Upcoming Hui
Conferences, courses and local events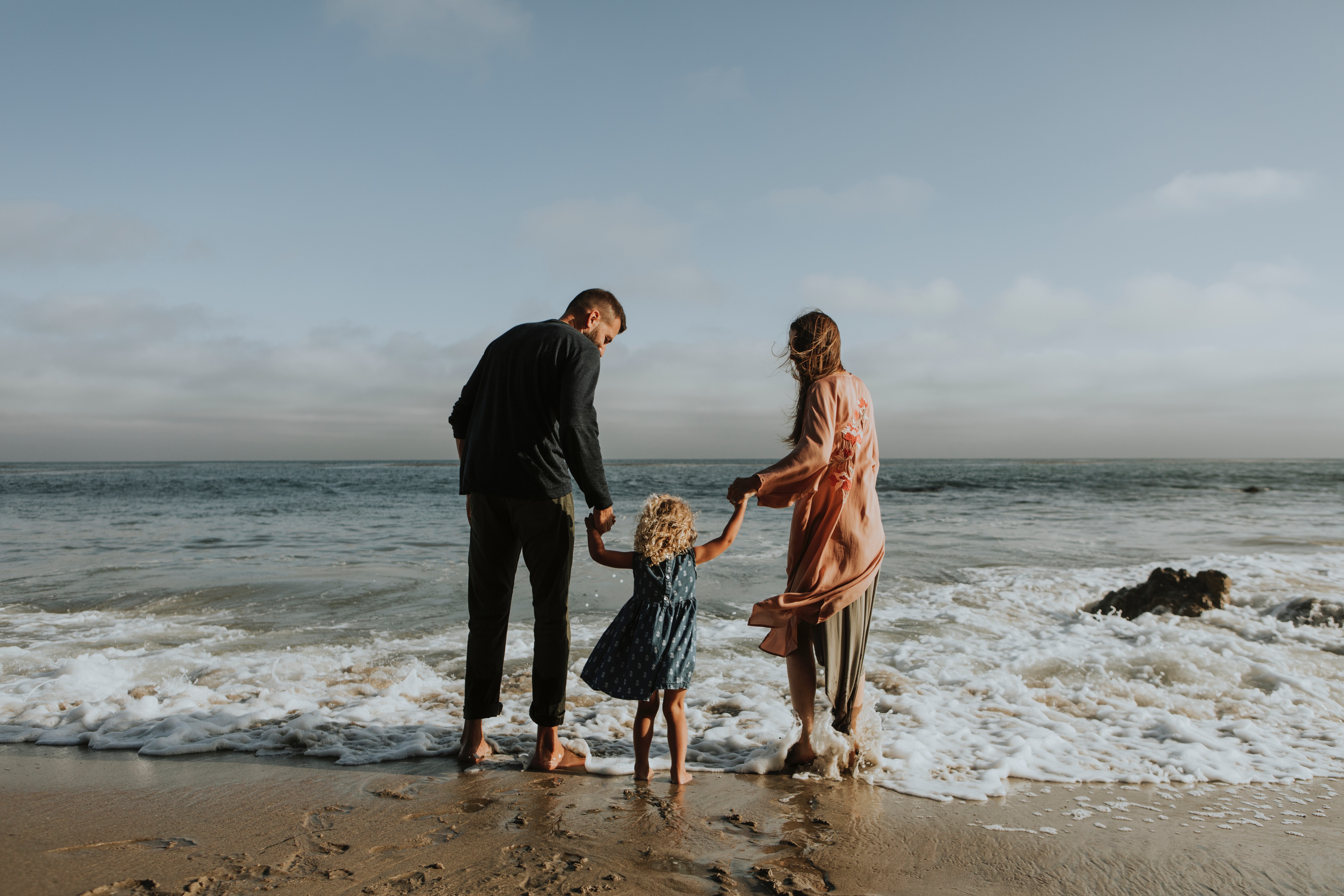 Waikato
NZCCSS Future Wellbeing Conference 2012
Date: 18 – 19 April 2012
Location: University of Auckland, Auckland
Government wants social service organisations to deliver more results from less funding. It's time to Review, Rethink, Respond and Renew at the NZCCSS Future Wellbeing Conference.
Waikato
SSPA Seminar Series on the Green Paper for Vulnerable Children
Date: 01 – 09 February 2012
Location: Hamilton, Waikato
In the spirit of partnership, Te Kahui Atawhai members are invited, at no cost, to a seminar being held by the Social Service Providers Aotearoa Inc.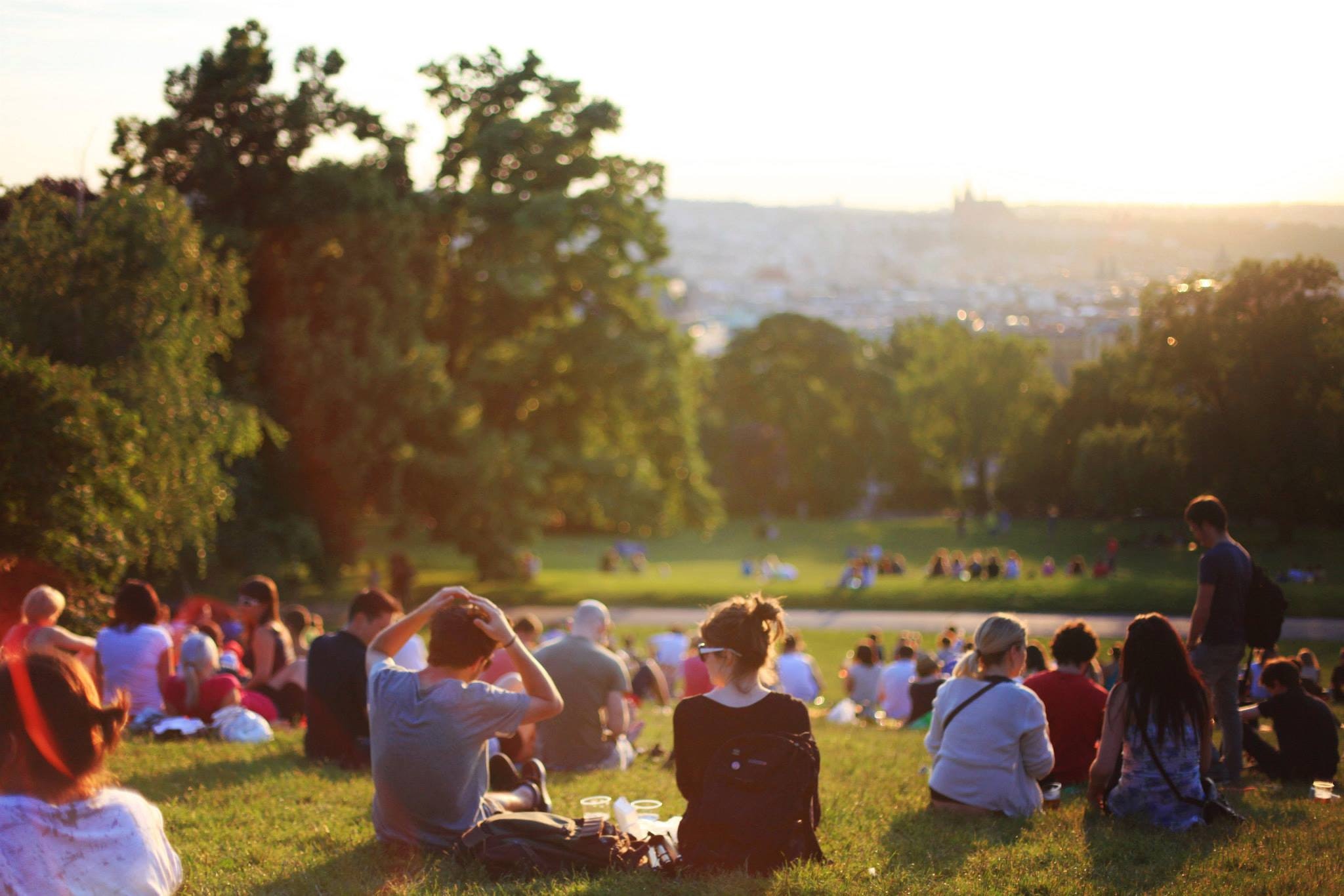 Waikato
National Hui 2011
Date: 15 – 16 September 2011 
Location: Capital House, Wellington
This National Hui is an opportunity for lwi Maori providers and government sponsors to connect, share, promote and interact with each other;