Nau Mai, Haere mai! 
Ko te amorangi ki mua ko te hapi ki muri
In The Community
We would like to continue to be a strong effective advocate for iwi Maori providers nationally. We want to share opportunities, knowledge and collaborate with all our members. Your stories are important to us and others. If you have stories of people achieving amazing results in your work environment, we would love to promote these stories, "Success breeds Success".
Read More…
Capability Mentoring
Te Kahui Atawhai O Te Motu (TKATOM) has over 5 years experience in delivering organisational capability building support. This includes facilitating 60 Organisational Assessments, implementing development plans, monitoring and supporting. We provide nationwide Capability Mentoring, from the top of the North Island to the bottom of the South Island.
Read More…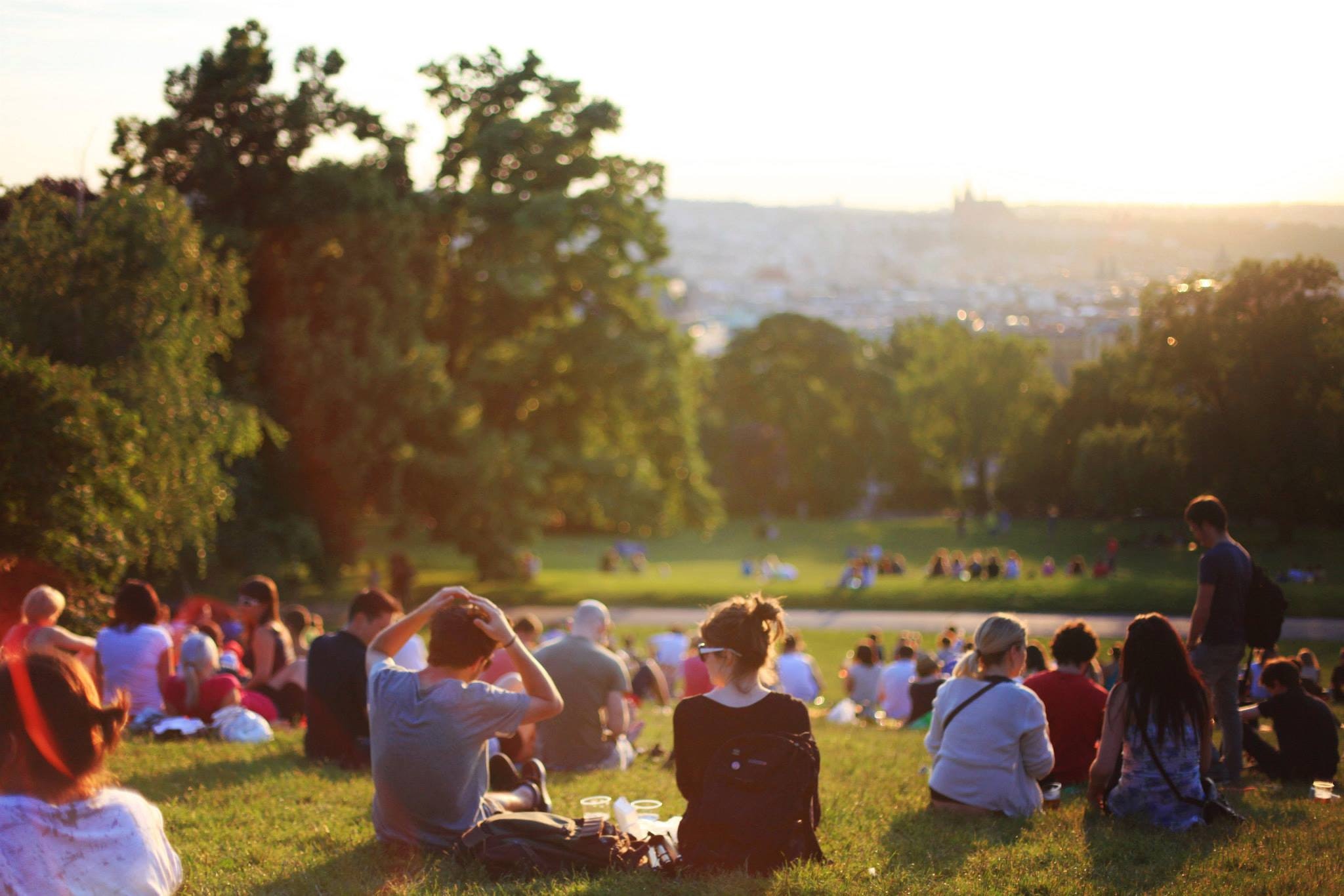 The Think Differently Campaign's Round 4 Funding is now Open
August 16, 2013
Think Differently is a social change campaign to encourage and support a shift in attitudes and behaviour towards disabled people.
Read more...
MSD's Capability Applications for the Second Distribution
June 28, 2013
MSO's Capability Investment Resource provides funding and support to develop your organisational capability.
Read more...
Te Kahui Atawhai O Te Motu is an approved MSD ISO Capability Mentor
June 28, 2013
Te Kahui Atawhai O Te Motu has become an approved MSD ISO Capability
Mentor.
Read more...
Changes to the contracting environment
October 24, 2012
The Government's Better Public Services (BPS) work programme is undertaking a project looking at the way government contracts with the community sector..
Read more...
New Zealand Artist Poihakena Ngawati
An exciting new mural has been painted on the New World wall, running the length of the laneway to the south of the plaza. Following two public calls for artists in 2017, Poihakena Ngawati Ngati Hine (Poi) of Ngapuhi, Tainui was awarded the mural contract.
"I guess what inspires me as an artist and a designer is knowing my cultural heritage and where I come from and to also be proud to hand such mana down to the next generation."
Poi has a Diploma in Media Arts and a Bachelors of Media Arts Degree with graphic design as his major. Poi naturally had skills in illustration and painting from a very young age. It wasn't until he was 15 years old that he was introduced to a spray can. From there he integrated his skills with the pencil into the discipline of graffiti. You can check out some of his artwork on his Instagram page.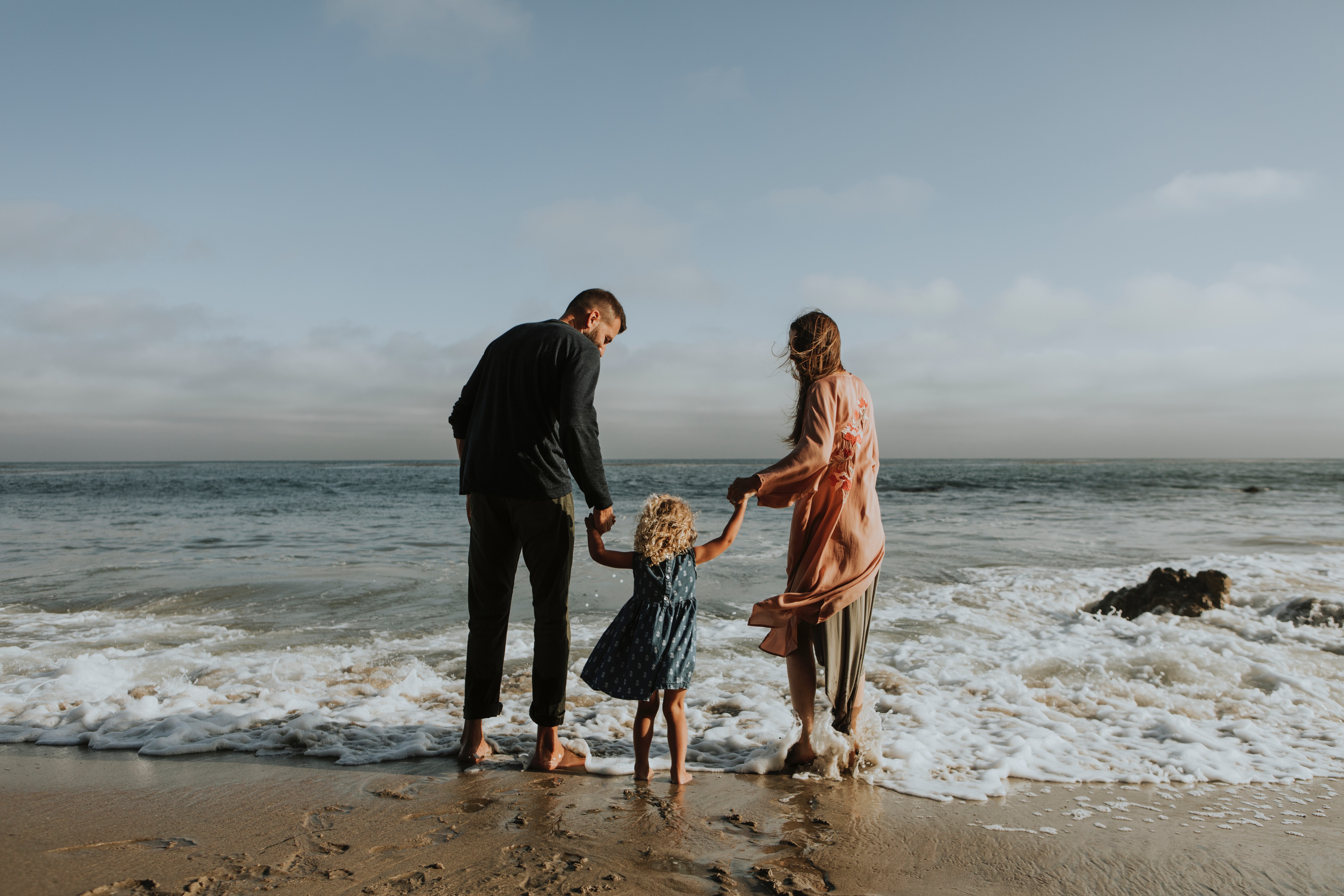 Waikato
NZCCSS Future Wellbeing Conference 2012
Date: 18 - 19 April 2012
Location: University of Auckland, Auckland
Government wants social service organisations to deliver more results from less funding. It's time to Review, Rethink, Respond and Renew at the NZCCSS Future Wellbeing Conference.
Read more...
Waikato
SSPA Seminar Series on the Green Paper for Vulnerable Children
Date: 01 - 09 February 2012
Location: Hamilton, Waikato
In the spirit of partnership, Te Kahui Atawhai members are invited, at no cost, to a seminar being held by the Social Service Providers Aotearoa Inc.
Read more...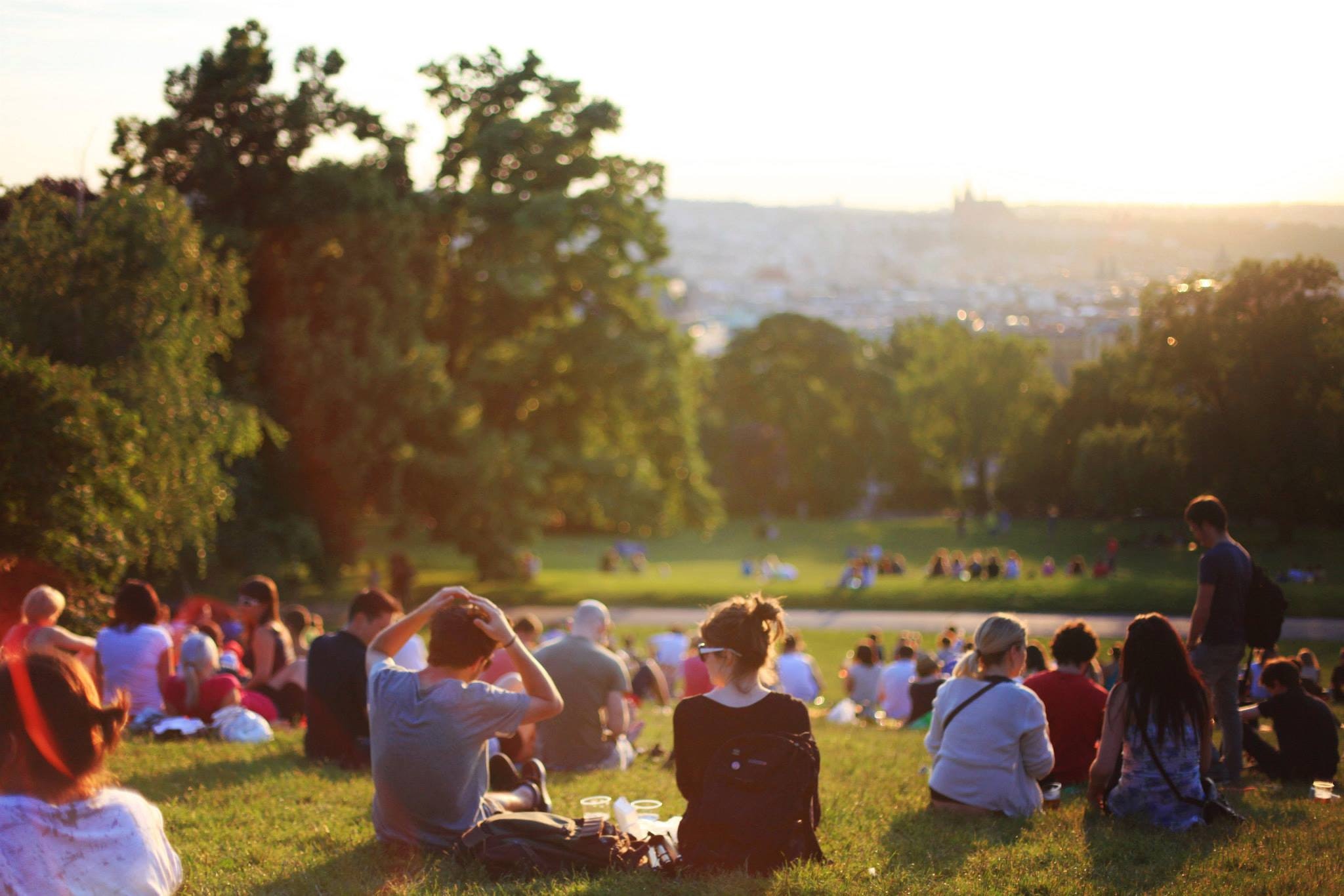 Waikato
National Hui 2011
Date: 15 - 16 September 2011
Location: Capital House, Wellington
This National Hui is an opportunity for lwi Maori providers and government sponsors to connect, share, promote and interact with each other;
Read more...