Nau Mai,
Tūtira Mai
Haere mai

Who We Are
Te Kahui Atawhai O Te Motu Inc is the national body for lwi and Maori Social Service providers in New Zealand.
We provide a range of services to our members located throughout New Zealand, and offer a collective Maori voice within the Social Services sector representing lwi and Maori Social Services interests at local and national government level.
Organizations we work with: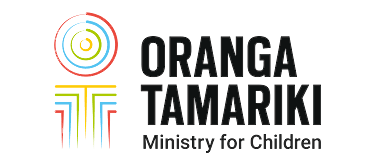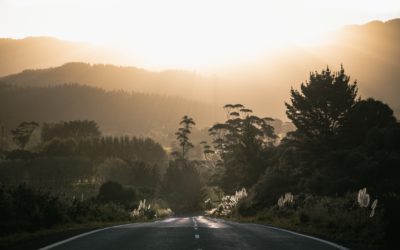 Te Kahui Atawhai o Te Motu will be holding their next board meeting on the 18th December 2019. For more details please contact miri@tekahuiatawhai.com.
read more
Address
25 Taiaho Place
Mount Maunganui 3116
Phone
(07) 578 4002
(027) 654 6878
© Te Kahui Atawhai o Te Motu 2019