If you require Legal Support during Covid 19, information can be accessed here
Nau Mai,
Titiro Mai
Haere mai

Who We Are
Te Kahui Atawhai O Te Motu Inc is the national body for lwi and Maori Social Service providers in New Zealand.
We provide a range of services to our members located throughout New Zealand, and offer a collective Maori voice within the Social Services sector representing lwi and Maori Social Services interests at local and national government level.
Organizations we work with: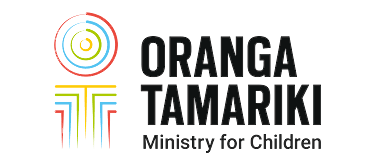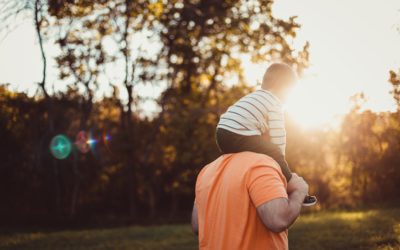 24th February at 11am In this free webinar, join Angie Tangaere and Dr Penny Hagen from The Southern Initiative who have been working with whānau, community facilities, early child health services and researchers to understand how tamariki can be supported...
read more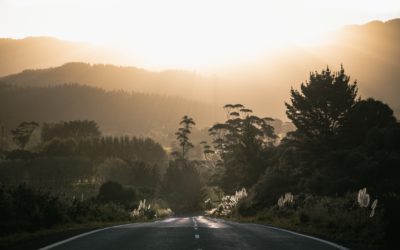 Te Kahui Atawhai o Te Motu will be holding their next board meeting on the 18th December 2019. For more details please contact miri@tekahuiatawhai.com.
read more
Address
25 Taiaho Place
Mount Maunganui 3116
Phone
(07) 578 4002
(027) 654 6878
© Te Kahui Atawhai o Te Motu 2019